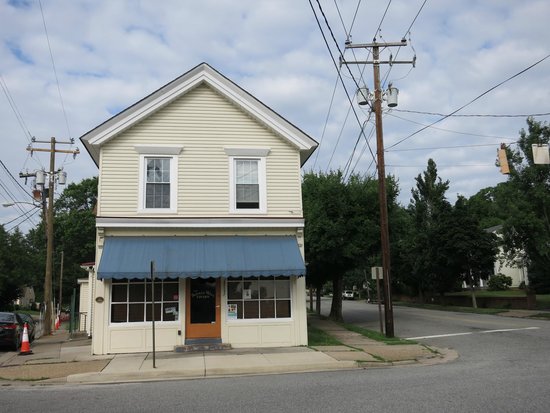 Welcome to the Neighborhood
Our Story – Serving food in historic Fredericksburg since 2006. Off the main downtown area in front of the Fredericksburg National Cemetery and the Sunken Road. One of the only true neighborhood restaurants in the city, bringing all types of people together, & creating a great community over the years. Focusing on local foods, satisfying portions, and friendly service.
Our Approach – A welcoming environment for all diners with fresh cut steaks and seafood, gourmet micro dishes, and the best burgers in town. Twelve beers on tap, nightly specials, and weekly trivia. A great place to bring your family or meet up with some friends.
This building has been serving our community since the late 1800's!
We love carrying on that tradition at the Well.